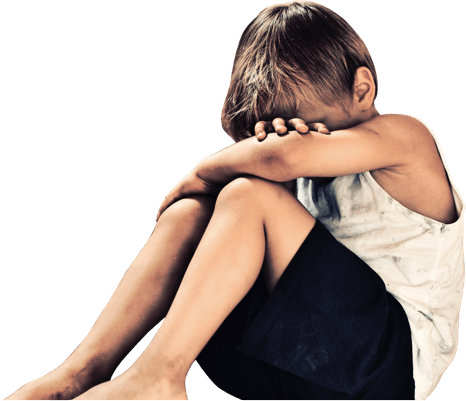 According to DrugRehab.com, America's opioid epidemic has caused a surge in foster care admissions, overwhelming the child welfare system. Parents who use drugs are unable to care for their children. These children are at risk of developing substance use disorders. But with support from the child welfare system, health care providers and drug courts, parents and children can receive the help they need to achieve a healthy, happy family life.
At 22 years old, Deidre was using drugs, stealing and had already lost custody of her son. Then pregnant with her second child and struggling with depression, she turned to a family support program for help.
"I have regrets and I sincerely miss my oldest son, who was adopted several years ago. I […] wish I could do it all over again and be the mother to him that I am to [my second son] now," Deidre told Healthy Families Florida.
Deidre's oldest son is one of the nearly 428,000 children in foster care.
According to the 2015 Adoption and Foster Care Analysis and Reporting System, 32 percent of these children came from a drug-abusing parent and 6 percent from an alcohol-abusing parent.